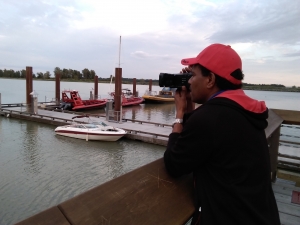 Some Words From Our Clients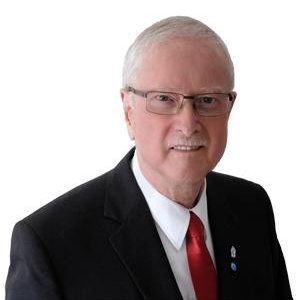 "After knowing Francois for 4 years, I can attest to his integrity, diligence, and  passion to supporting the success of entrepreneurs. He will go the extra mile to helping you create a better connection with your audience through engaging video." ~ Rick McCulloch, CEO, wiiFM Strategic Marketing & Communications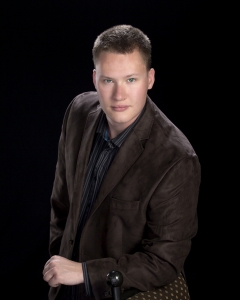 "Exposure Video created a very short video for me for a very reasonable price. It was exactly what I needed to market myself online." ~ Entrepreneur and Head Of Expansion of The CIBN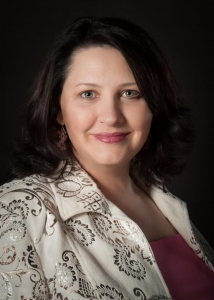 "We have used Exposure Video for a lot of our filming and short video needs. He has helped us develop an aggressive video marketing platform and it has been very good for us!" ~ Kerry George, CEO of The Canadian Imperial Business Network
Our Proven Process Produces Results
1. MEETING
Our first step is to meet and to find out what your marketing and video needs are? Is this one video? Is it an ongoing program? What do you want to accomplish with video? These are just a few of the questions that we need to answer to get started.
2. PLANNING
Once we know what your goals are we can plan your first project. It could be a short, flashy video with your branding. It could be the story of your company, or an interview with you, or a collection of testimonies from your customers.
3. FILMING
Next we do some shooting. If it is for one short video this may be only 15 – 20 minutes on location. If it is for an annual program we may take an afternoon taking shots of your operation, your staff, your products and interviewing a few of your clients.
4. EDITING
Editing is part of the creation process. Now we go back to our office and build you a beautiful work of art that explains your message to others in a way that intrigues and excites them. There is testing and sharing back and forth with you as a client.
5. DELIVERY
Delivery may come in more than one step. Often clients want to have a say in the music, the order of shots, or in the background theme and branding. We are building long term clients so your feedback is important.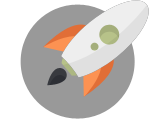 We're Here To Help Your Business Blast Off!
Through Creative Ideas, Innovation & Sheer Determination